Overlay Panels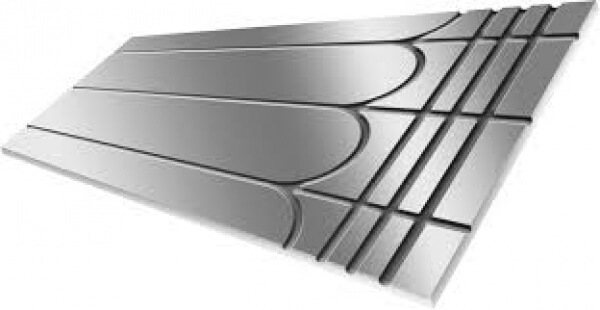 Why use overlay panels?
Wet underfloor heating relies on warm or hot water being pumped through a network of underfloor pipes to heat the floor and the room. Overlay insulation is essential so that as much of this heat is retained and used as possible. In some cases, valuable heat can be lost through the floor. Our overlay panels prevent this with pipes laid in the pre-cut groves.
Available in three formats with pre-cut groove spacing, we have the panels that your project needs.
Questions? Get in touch on 01625 573 454 or email info@underfloorheatingtradesupplies.co.uk