F1 COMPRESSION INSTALLATION GUIDE



STEP

1
To cut the pipe ensure the blade of the cutter is straight across the pipe. This will ensure a firm connection to the fitting.




STEP

2
Prepare the ends with the reamer. Push into the pipe and while exerting pressure, twist the bevel all the way round. Plastic shavings should come away from the pipe. The bevel is complete when no more appear.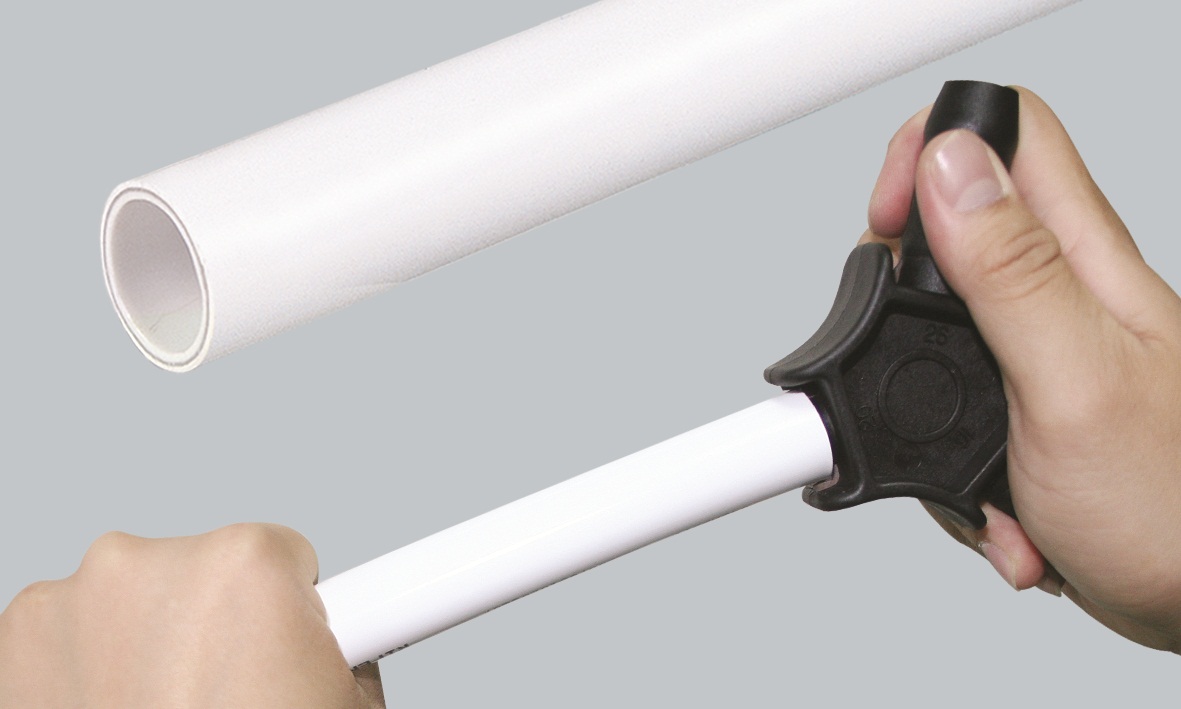 STEP

3
Slide the nut over the pipe followed by the olive as indicated.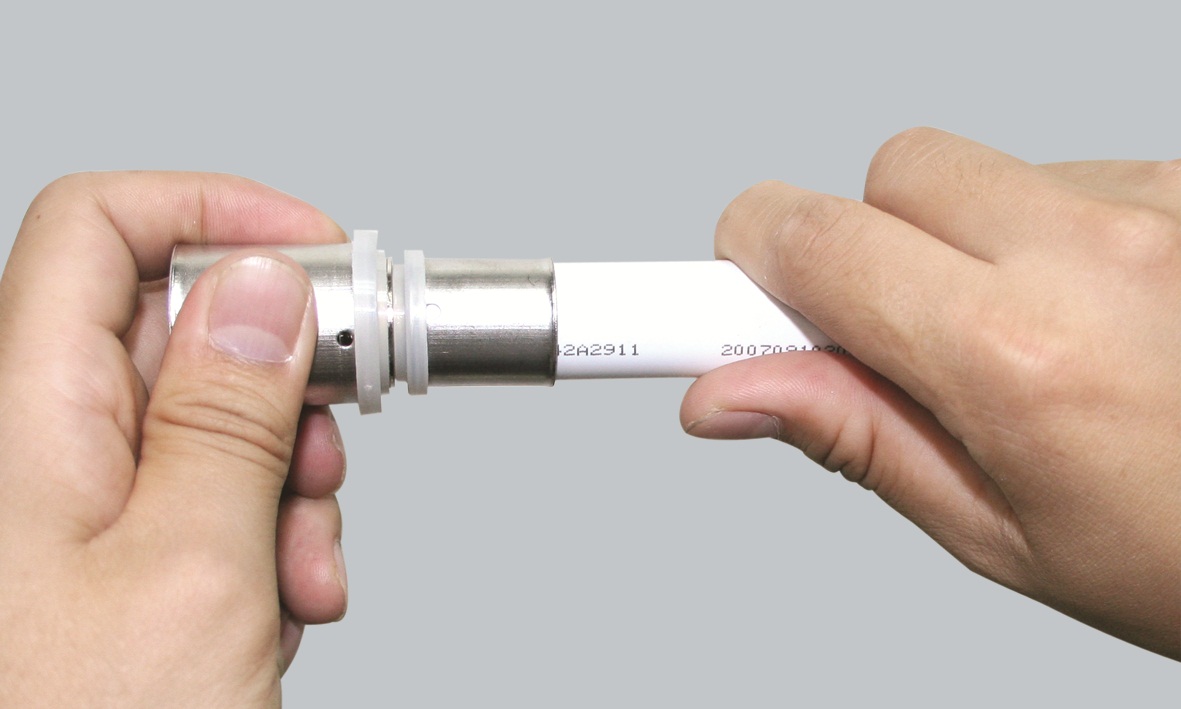 STEP

4
Insert fitting. Check O-rings are intact and free of dirt. Insert the main body of the fitting into the pipe. if stiff then the pipe is not fully bevelled.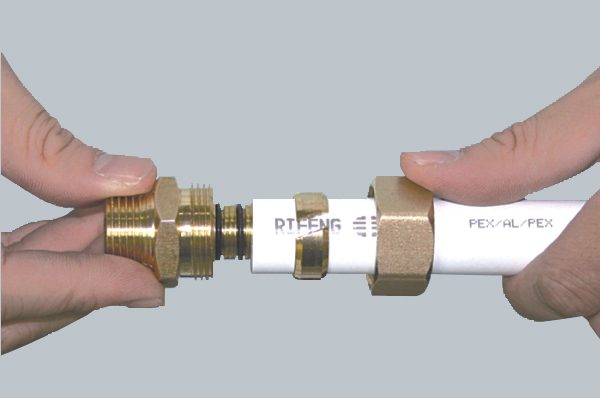 STEP

5

Tighten with suitable wrenches. Slide the nut, olive and fitting together and tighten with spanners. This completes the compression fitting.